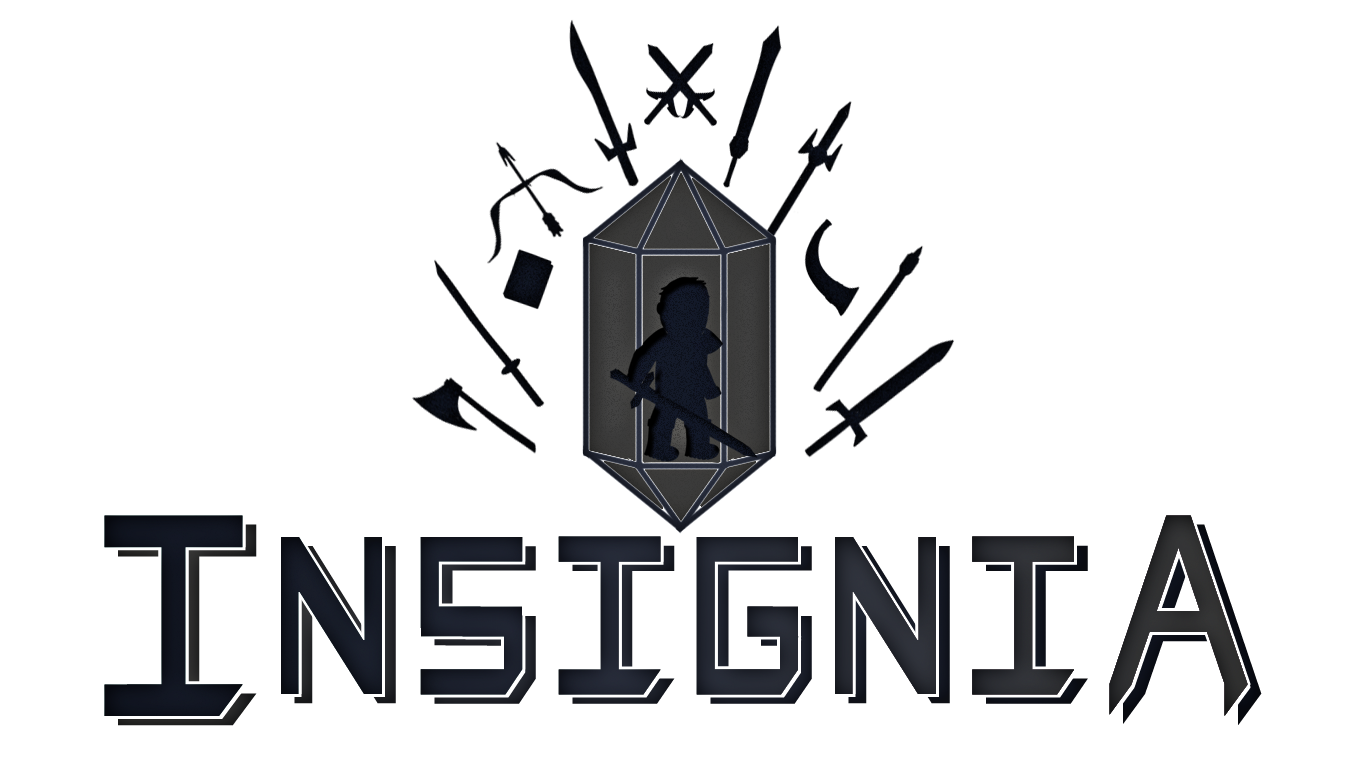 Developer:
Win Button LLC
Release Date:
March 2021
Platforms:
Android
iOS
Website:
insigniagame.com
Regular Price:
USD $4.99
Contact/Follow:
Description
Insignia: Tactics is a story driven strategy RPG. Command your squad of five soldiers through a campaign of fantasy battles, surmount a rival kingdom, and unveil the hidden conspiracy orchestrated by an unknown enemy.
Diversify your team by unlocking unique Insignias—soldier professions specializing in rare skills and magic. Adapt to each challenge by altering your soldiers' Insignias and upgrading their exclusive abilities.
Features
Dynamic Strategy - Formidable battles will challenge your ability to prepare and adapt!
Diverse Squad - 14 different classes to build your robust team of warriors!
Character Progression - Train your units to grow their powers, promoting them to advanced Insignias, and choosing which abilities to enhance and wield.
Extensive Gameplay - 30+ hour campaign!
Winsome Story - Follow the experiences of a company of soldiers through unforeseen peril, witty dialogue, and growing friendship.
Scaled Difficulty - Too hard or too easy? Pick the difficulty setting that suits your playing style. Includes a Story Mode for those mostly interested in the narrative.
Original Music Score - New music inspired by classic rpgs.
About Win Button
Win Button is owned and directed by Anthony and Geoffrey Pietz. The company was formed during development of their first release, Insignia.
History
Anthony and Geoffrey have been playing video games since before they had thumbs. On New Year's Day 2011, they discussed the idea of taking their hobby a step further; from playing games to making games. The simple desire to play a tactics game that was balanced, challenging, and welcoming of various playing styles gave vision to what was to become Insignia. Since then, Insignia has gone through multiple iterations as the game was refined and tweaked under the developers' meticulous gazes until its release in 2020.