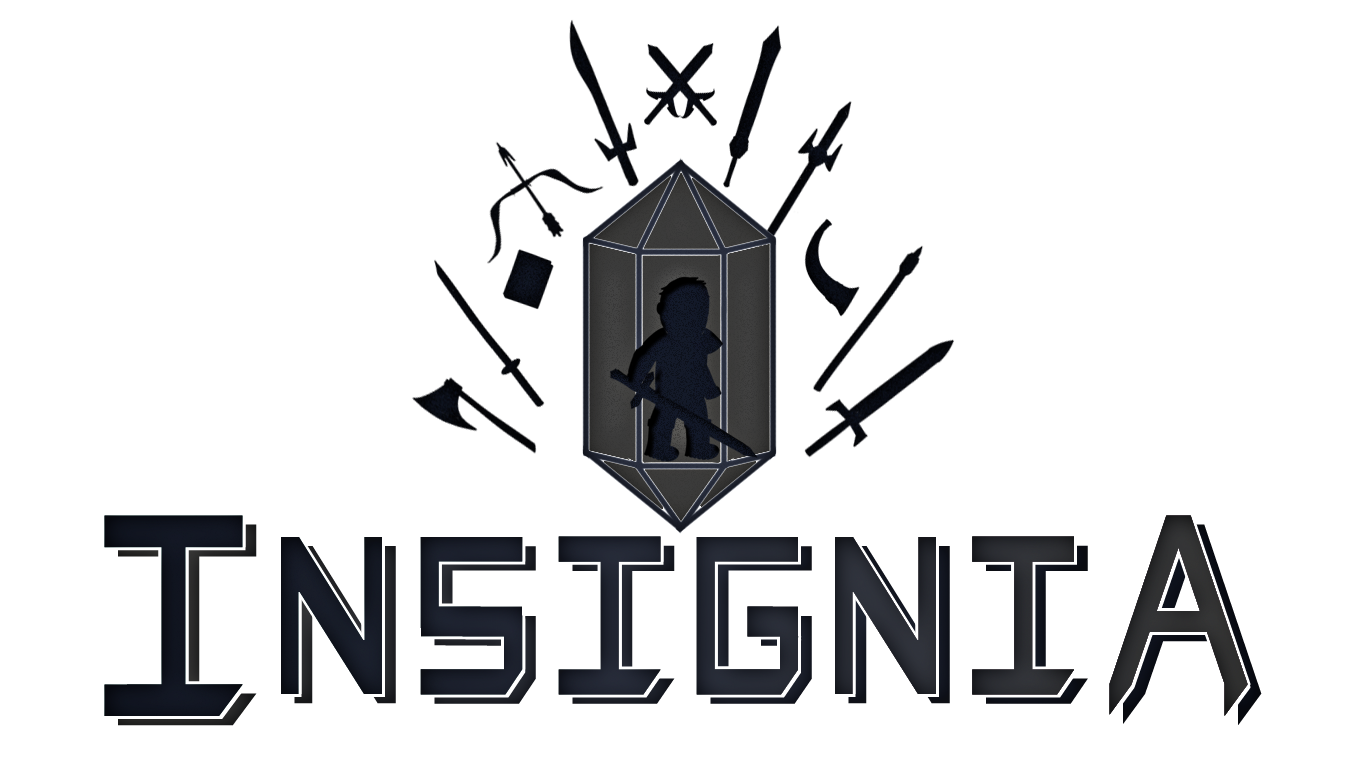 Games Like Final Fantasy Tactics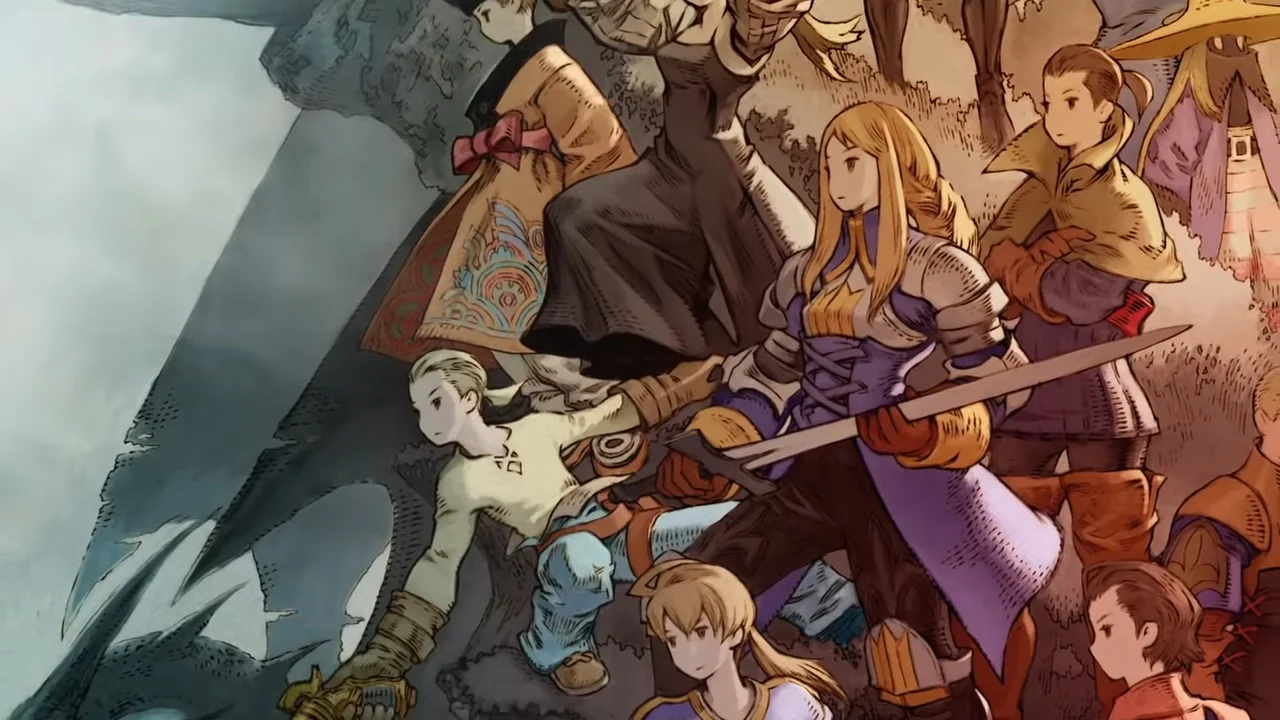 While being part of the larger Final Fantasy franchise, "Final Fantasy Tactics" has earned a reputation that turned it into a phenomenon of its own. It's widely regarded as the greatest tactics-based RPG. Thanks to an immersive storyline, impressive battle sequences, and challenging combat systems, Tactics has made quite a cultural impression. It's no wonder that casual players, hardcore gamers, and critics alike all adore this game. Over the years, many other replicas emerged hoping to achieve the same level of success as Final Fantasy Tactics. Many have tried, but few have succeeded. If you're looking to rekindle the magic of building your party, gathering your strength, and playing on isometric arenas, here's a list of the best games like Final Fantasy Tactics to try.
Need another gaming experience like Final Fantasy Tactics?
Get Insignia: Tactics now!